This is our custom designed home in Ferny Grove. An expertly built home on a sloping site that overlooks Australia's beautiful bushland. This custom home features open living spaces and private entertaining areas. Please look at the photos of this build below.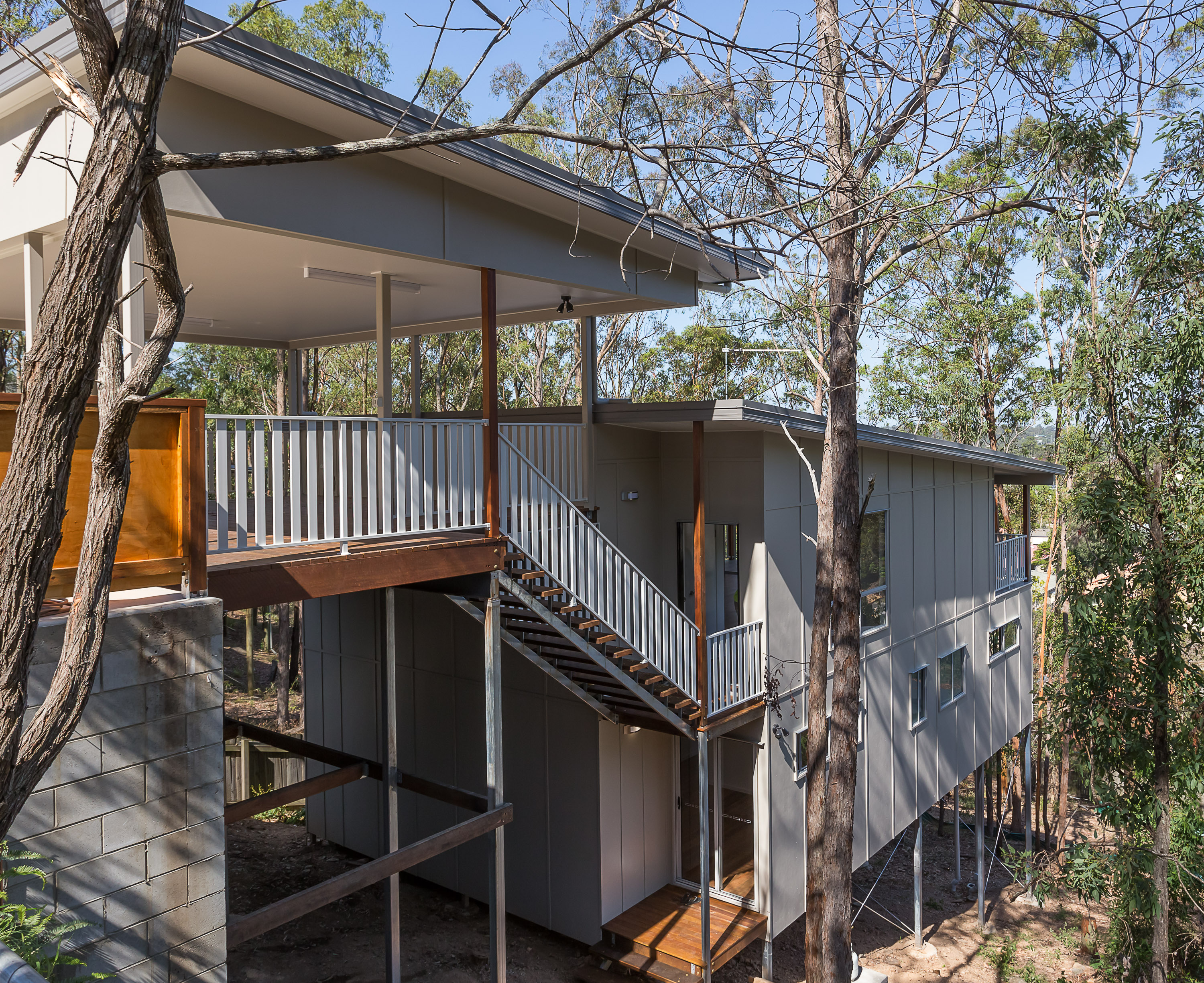 Feel free to have a look.
LEAP has a wide range of experience including residential construction, specialising in high end homes and quality renovations.